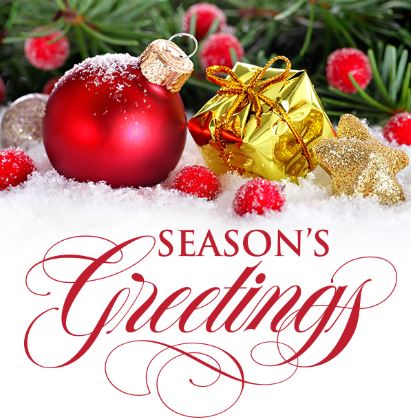 Greetings Neighbors,
Earlier this year, I was honored to be elected to the Board of Directors of the Beau Chêne Homeowners Association. I have enjoyed attending every meeting and serving on several committees, two of which are the Infrastructure and Community Enhancement Committees. The Beau Chêne residents make this a special place to live, work and play. As you know, it is self-managed and even operates its own private water and sewerage treatment facility.
I'm sure that you also know that Beau Chêne was originally developed in the 1970s as a retirement destination for New Orleanians and others looking to escape city life. Fast-forward 40 years and you now have households of retirees, families and kids of all ages. Every day you can find neighbors strolling, biking, exercising, or fishing near the marina, while enjoying the stunning setting on the Tchefuncte River. Beau Chêne or "Beautiful Oak" was named for some of the oldest and grandest oak trees in Louisiana which grace our neighborhood. I will make every effort to ensure that Beau Chêne continues to be a beautiful and safe place in the most prominent parish in the state.
Thank you for the trust you've placed in me. On behalf of my wife, Fran, and our family, we wish you a very Merry Christmas and a Happy New Year! And Geaux Saints!!
Sincerely,
Michael Riggs
Beau Chene Homeowners Board